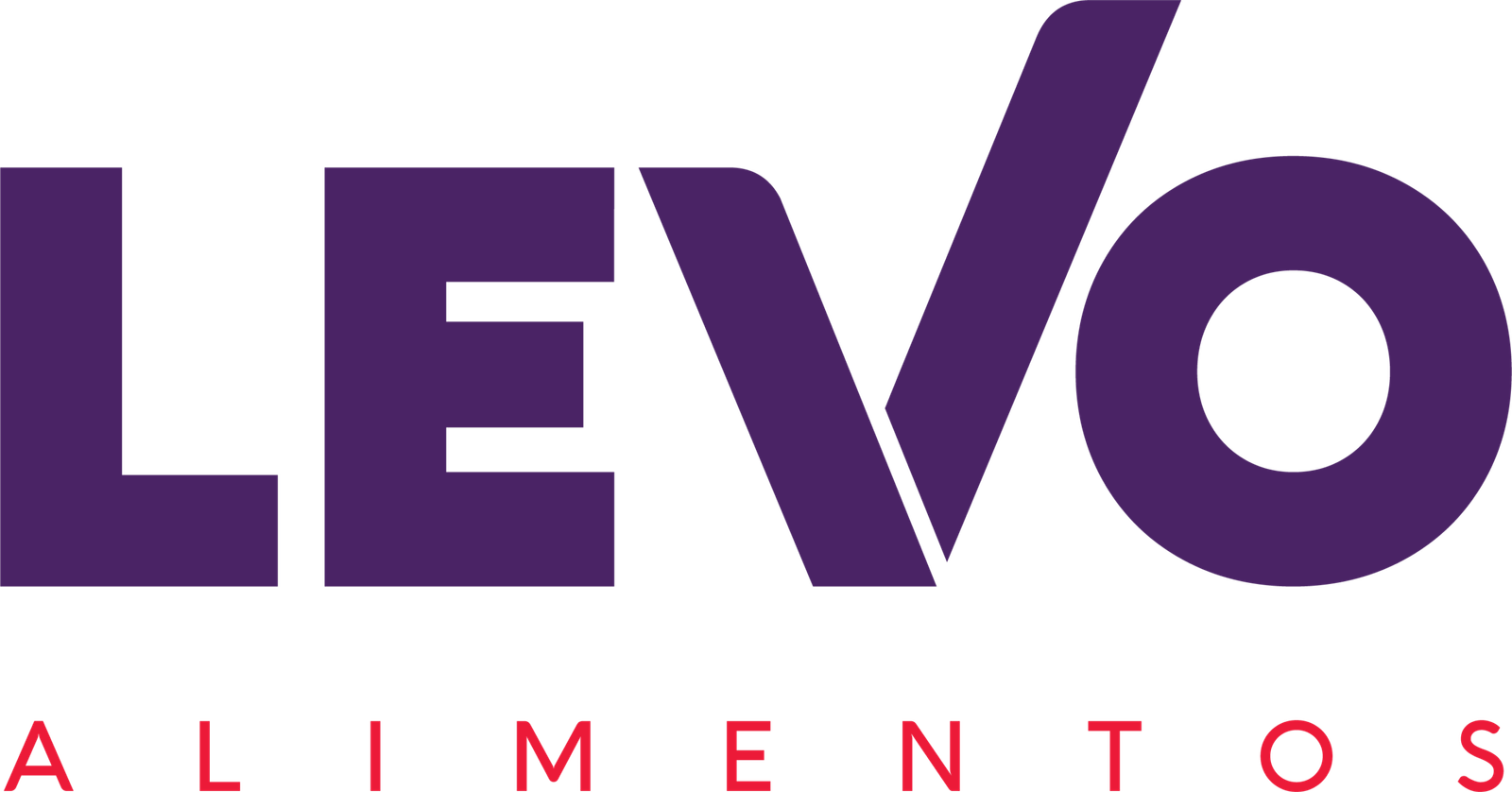 Fábrica de harinas y aceites
In April this year, Levo Alimentos acquired Folem Indústria e Comercial S/A, which has been manufacturing animal meals and fats for more than 15 years. The unit is located in Tupãssi, in the west of Paraná, and receives the raw materials from establishments duly registered with the Ministry of Agriculture, Livestock and Supply (MAPA) and inspected by the Federal Inspection Service (SIF), with efficient logistics, which guarantees products with excellent quality standards.
Levo Alimentos resulta de una joint venture entre Pluma Agroavícola y C.Vale (Cooperativa Agroindustrial). La empresa inició sus actividades de sacrificio animal en el 2020, en Umuarama, Paraná, y actualmente cuenta con más dos frigoríficos – un recientemente inaugurado en Iporã y otro en la ciudad de Capanema-PR. Levo Alimentos tiene una cadena de producción completa, desde la creación de matrices, producción de huevos fértiles y fábrica de alimento animal, con capacidad para producir mensualmente 35.000 toneladas.
La empresa cuenta con tres plantas de incubación, dos en Nova Olímpia-PR y una recientemente inaugurada en agosto de 2022 en la ciudad de Iporã–PR, considerada la más grande de Brasil, con capacidad para incubar 13,5 millones de huevos al mes. Además, tiene dos unidades de distribución de productos frigoríficos, una en Brasilia-DF y otra en Colombo-PR.
Harina de vísceras de aves, harina de plumas y sangre, harina de pescados, aceite de vísceras de aves, aceites de pescados.
Rodrigo Francisco
+55 (44) 3055-7010
rodrigo.francisco@levoalimentos.com.br